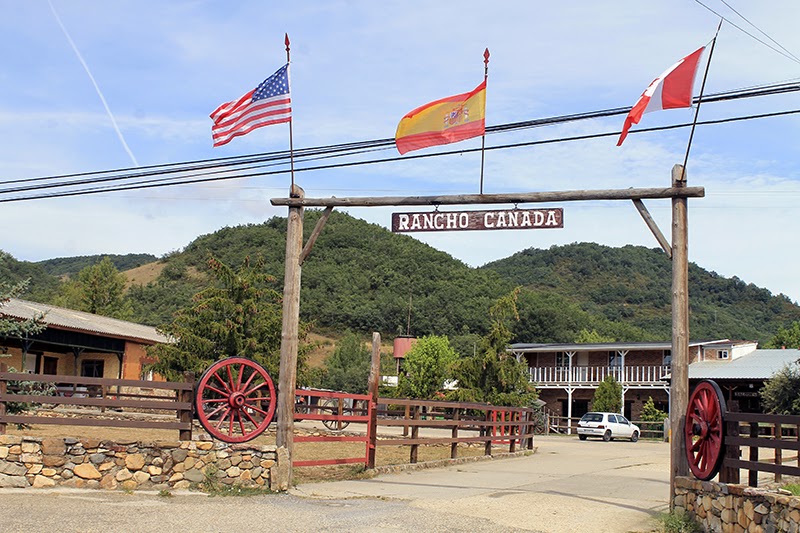 26 Oct

Rancho Canadá (Naredo de Fenar)

Activities: horse trips

Location: Naredo de Fenar

Web: Information not available.

Telephone number: 987 59 15 87

Description: the RANCHO CANADÁ was born years ago with the idea of establishing a "Country Spot" in the province of León. From then on we have continued to extend our facilities so as to be able to provide our customers with a more complete service. We started with a pub and now we offer restaurant services, riding school, horse trips, organisation of private and public parties, and service of accommodation and tourist trails including accommodation. All with that "country" aesthetics, RANCHO CANADÁ provides you with all its services in the most genuine American cowboy style. Its location makes it one of the most strategic and beautiful spots of the area of the river Torío, whose bank leads to the origin of the Mountains of León.